We Design Success
One Website At A Time
Modern Web Design is a Malaysian based company that has been helping businesses succeed for over 5 years. We work directly with our clients to achieve the results that they want.
Contact Us
Our Portfolio
Modern Web Design
Our Website Designs deliver the results you want!
Modern Web Design is a web design company with location in Kuala Lumpur. We are part of an online digital marketing company called Online Ventures Asia. Our goal is to provide our clients with a modern website design that will exceed their objectives in both design and performance. We accomplish our goals by performing all the necessary tasks that make a website great. Such tasks include expert user design, professional copywriting, fresh designs, and innovative ideas!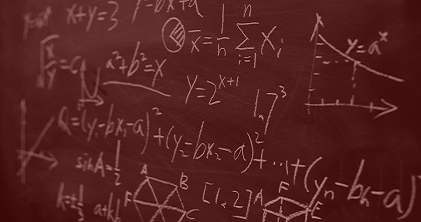 Competitive Analysis
Understanding the needs of your visitors can go a long way in determining the success of your website. At Modern Web Design, we make sure to research the details before we begin designing your website.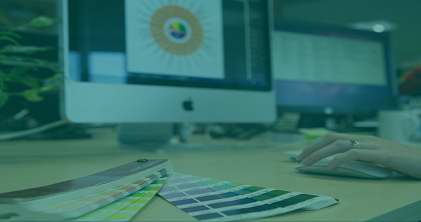 Professional Web Design
Our web design & development stage builds on the information that we learned in the analysis stage. We now use this data to craft the perfect landing page your your target audience.
Digital Marketing Experts
Our parent company is a leading digital marketing company in Asia. So once your website is completed we can seamlessly handover your website to our marketing professionals.
Why Our Website Designs Are Better!
All of our web designs begin with you the client!  When our designers begin a new project, they begin by reading the clients comments and preferences. Then they focus on your business products or services.  Once they have a thorough understanding of a client's business, they begin to put everything together into a website design.
Optimizing a website can be a time consuming process, as there are many factors come into play. Such as colors, fonts, menu navigation, "hot spot" locations, call to actions, images and more.  In order to get the desired response from your website's visitors, our web designers spend many hours on creating and testing for the perfect combination of design elements.
Business is driven by data, we can help.
We are certified by Google in data analytics.
User Design (UX / UI)
Let give your visitors the ultimate experiance.
SEO Organic Search
Offset your advertising with seo, organic search
Conversion Optimization
A website design is useless unless it converts.
We focus on lower cost and higher profits.
Speed Optimization
Our websites areb fast!  We love speeed…
Business Consulting
Our team understands what drives success.
Common Questions on Website Designs
What's the average cost of a website?
The average cost of a website is a relatively difficult question to answer as the cost for a website can range from free to hundreds of thousands of dollars.  The cost of the website all depends on the amount of work that is involved, and the results you want!  It is very important to realize that a website is basically useless unless it can convince a visitor to react in a certain way.
Another important factor is the amount of free exposure your website receives from organic search.  Modern Web Design works directly with our sister seo company to insure that every website we design ranks well.
Who will provide images for my Website?
Website images are very important in web design as visitors enjoy visual stimulation. We recommend that you provide us with the best images possible for your website design. It's important to note that images can play a very important role in the success of your website. If your not happy with the images that you have we can help you by suggesting images through our graphic arts department or through our in house photographers.
How to I promote my Website?
A great website design is useless if nobody visits your website. All of our designs are created with the helpful guidance from our inhouse SEO specialists. They insure that our websites meet the critical parameters set by Google. We'll make sure that your website has the solid foundation for search engine optimization. We have a sister company that provides world class seo services and Google adword management.
What type of hosting options do you provide?
Hosting your website with the right company is an important decision as you need to determine which company can provide you fast, trouble free hosting services. In addition to a fast website, they should also be able to provide expert advice and management for your site for your emails, website upgrades, and modifications.
We offer professionally managed web hosting for all types of businesses, such as shared, virtual (VPS), dedicated and cloud based servers. Our website hosting is provided by our sister company at ProWeb Hosting Asia.
What features make a website great?
A great website design needs to meet a visitors needs. It has to be fast loading, on topic, provide excellent visual stimulation, be easy to navigate, and offer suggestions for additional reading and options to interact further with the website. A great website design will also rank well in Google organic searches, as this natural ranking is based on what Google thinks a great website should be.
At Modern Web Design, we understand that a great web site design goes further than a nice looking design, that is why our designers expand their skill set to include a deep understanding of both user experience and search engine optimization principles.
Request A FREE Consultation
Our Web Design benefits begin from the day of your FREE Design consultation. As we have already begun working on an internet strategy for the consultation, we use this design strategy to verify that it is possible to achieve the results that you are looking for with your website.
Our goal is to provide design services that help your online business to succeed. When we build a website we make sure that it has passed our internal standards for quality. Below is a list of some of the services that are "built into" our websites.